Our MAST coffee mornings are held on a Wednesday morning, every 2 weeks. You are invited to come along and join us for a drink and a chat and have the opportunity to have an informal chat with a MAST representative.
MAST are a voluntary service and offer advice and support for parents and families.
They can support with:
A new baby
Family crisis
Behaviour and parenting skills
School attendance
Finding local services
Employment and training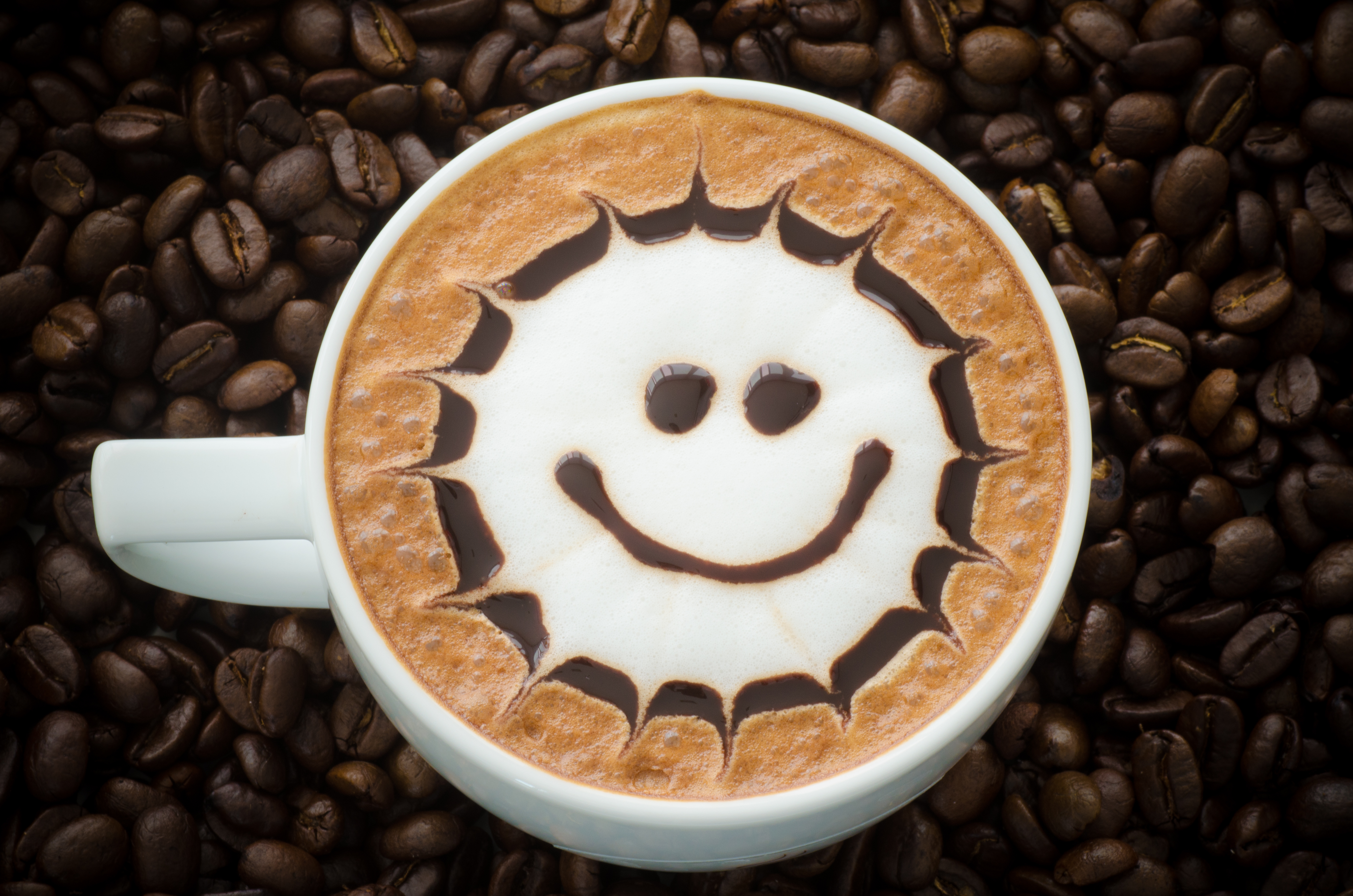 For more information:
https://www.sheffield.gov.uk/caresupport/childfam/advice-and-support.html
See you there!