Our parent coffee mornings are currently held by Zoom every month. You are invited to come along and join us for a drink and a chat with our Learning Mentor - it's a great way to network and receive advice from like-minded parents in a safe, informal way. We'd love for you to join us - just don't forget your cup of tea and a biscuit!
Sometimes, we invite MAST to come along and provide their support, giving you the opportunity to have an informal chat with a MAST representative.
MAST are a voluntary service and offer advice and support for parents and families.
They can support with: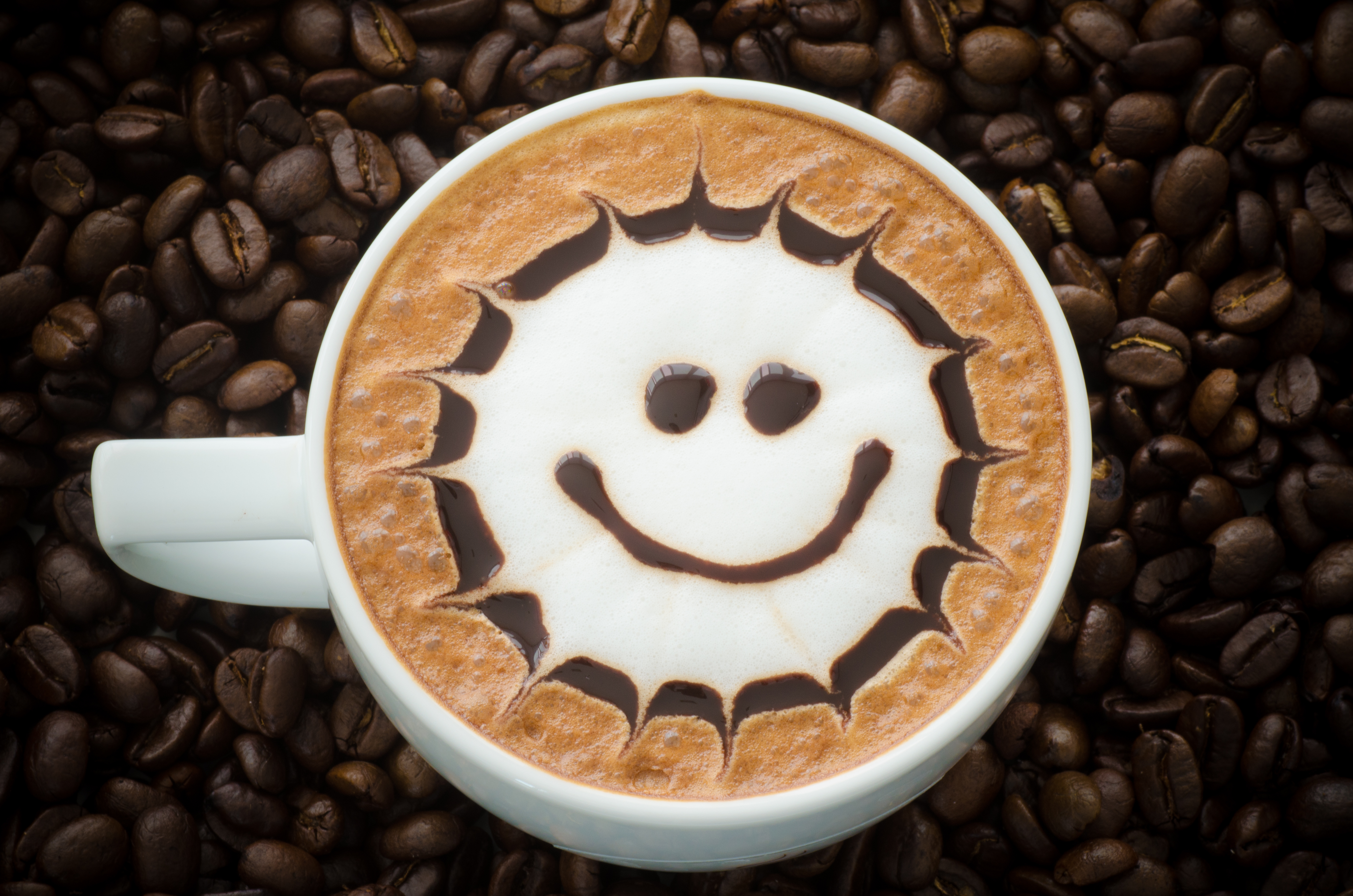 For more information:
https://www.sheffield.gov.uk/caresupport/childfam/advice-and-support.html
See you there!